In-Service 2nd and 3rd Quarter 2020
Course Description
Please take the following lessons during the 2nd and 3rd quarter of this year, and make sure you do so before you take your annual training (In-Service 4th Quarter 2020).

Select a lesson under 'COURSE CONTENT' to begin: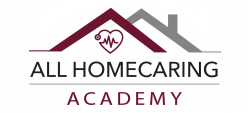 Login
Accessing this course requires a login. Please enter your credentials below!